Roy Clark is a-grinnin' in heaven.
Seems like nearly everyone had a love/hate relationship with Hee Haw, the cornpone version of Laugh-In. As a New Jersey native transplanted to Arkansas in the summer of '72, I could certainly understand both parts of the equation (i.e. "ha-ha, what rubes!" and "ha-ha, that's my life!"). It was super-hick instead of super-chic, yet somehow it worked, and lasted a quarter of a century.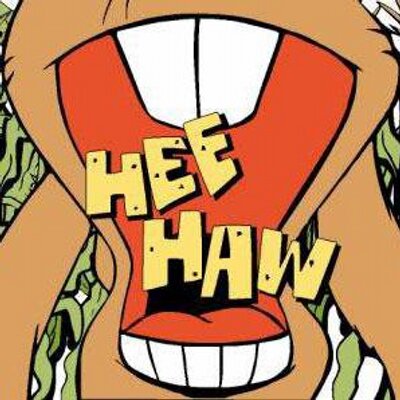 Roy's instrumental mastery (his "a-pickin'") was often overshadowed by the part he played on Hee Haw ("a-grinnin'"). But the man had major skills. And because Hee Haw only taped for three-week stretches twice a year, he could still tour. Good work if you can get it. Plus, the show gave a lot of country artists their first national exposure, something Roy was proud of:
With all of its twists and turns, the program gave me an incredible education in the business of show business—the importance of ratings, questionable executive decisions, syndication, money, problematic artistic decisions, demographics, image, coincidence and luck. But first and foremost, I am most proud of how Hee Haw did its part to help pave the way for country music to burst from its regional roots to remarkable worldwide popularity.  (Source: this Huffington Post article written by Roy in 2015)
The show itself, and Roy and Buck, served as both punching bag and punchline for many critics over the years. But as usual, Roy got it… and got the last laugh.
You know, like my dad told me, listening to different types of music and the way that people live, he said, don't put it down until your heart hears it.
Now, you'll hear it with your ears, but don't write off, say I don't like that. Listen. Listen for a while. There'll be something in there that will appeal to you. And it – it's made me, you know, a successful life that I wouldn't change one note. (Source: Roy Clark's NPR interview with Scott Simon in 2016 – full audio is below)