Several times over the past few weeks, I've done a kayak/bike ride combo. I lock up my bike near my kayak destination (#1 below), then drive upriver, launch my kayak (#2), paddle down the river about 4 miles, lock up my kayak and pedal back to get my car. (Actually, it's my son's SUV, because his has a roof rack and plenty of room to stow the bike.)
The launch point and the destination are both along the same bike path, so I don't have to dodge cars on my bike ride. And the bike path extends far beyond the kayak launch point, so I can tack on more bike miles if I want. It's a nice way to spend a weekend morning.
I also bought a $20 waterproof speaker, so the past couple of kayak rides, I've been able to listen to music as I paddle along.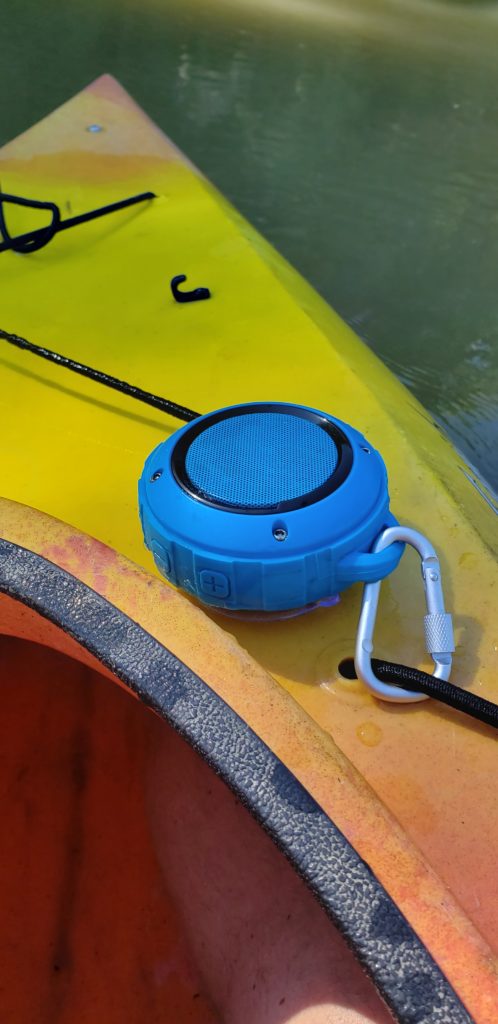 If you count the steps I take hauling the kayak to/from the river, it's basically the same as the Ironman Triathlon. Or the old man equivalent.