An email from my friend Steve:
Our office men's room has a paper towel dispenser…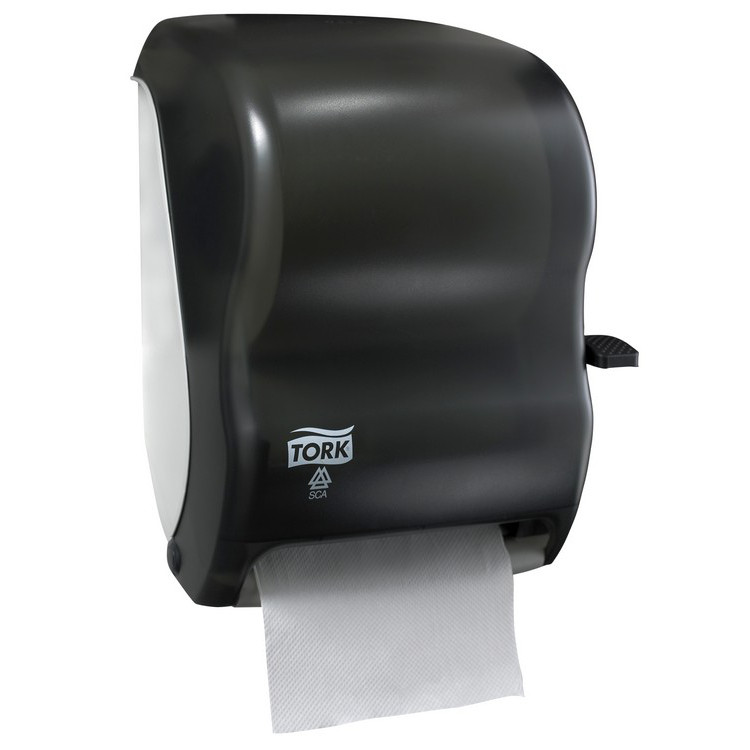 ….that makes me think of Peter Tork of The Monkees at least daily.
You are one of the few people who can understand my daily frustration of picturing that goofy chap in my head!
Yes, that's true, Steve. I do understand your frustration, perhaps better than anyone else, because I grew up just outside of Clarksville, Arkansas.
Thank goodness neither of us live in Pleasant Valley.