You can be a corporate drone and still find a means of artistic expression (like a blog, maybe?). And you can be a real estate agent and still rock… just like Bill Janovitz, the lead singer of Buffalo Tom.
Back in the 90s, he and his bandmates Chris Colbourn and Tom Maginnis released several albums on a major label, and toured the world.
But things have changed.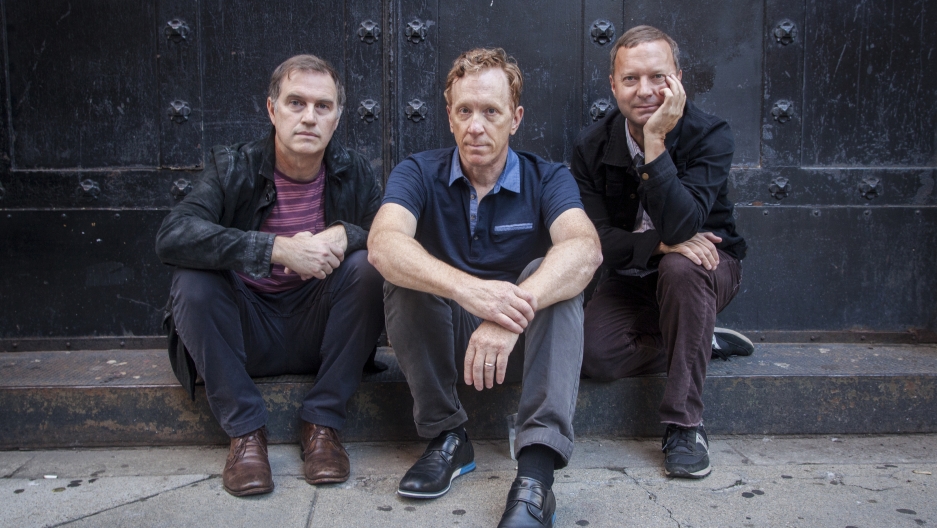 First came love, then came marriage, then came a baby in a baby carriage… and Bill needed to provide a bit more stability to his family than the rock and roll lifestyle could offer. So he became a real estate agent.

"Now it's more about getting up and wearing a decent collared shirt"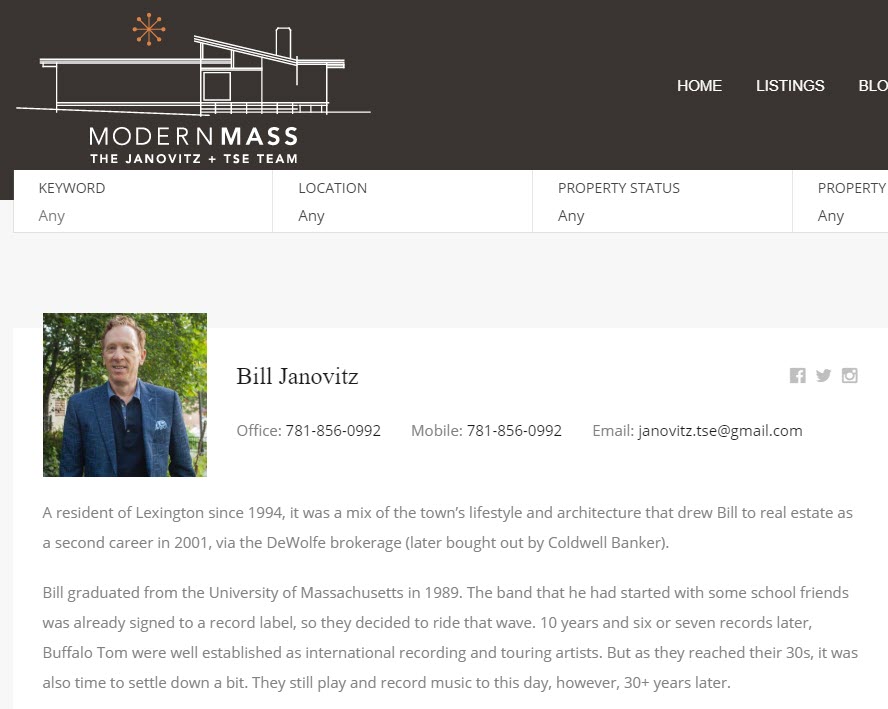 You can listen to Bill talk about his day job in this Public Radio International interview.
As Bill's real estate bio states, he and his bandmates "still play and record music to this day." Indeed they do… and they do it quite well. Here's a great video for a song from their new album:
Thank you Bill for so poignantly profiling middle-age malaise in your music… and for setting such a good example for other family-centered folks.