I loved this comic strip panel from Bizarro:
It's funny 'cuz it's true. Nobody uses the "phone" part of "mobile phone" anymore. It's really more of a mobile typewriter + mobile camera + mobile laptop + mobile video arcade + mobile television. And that's fine, I suppose. I'm trying to avoid getting into Abe Simpson territory.
No one sends telegrams anymore either… time marches on, things change.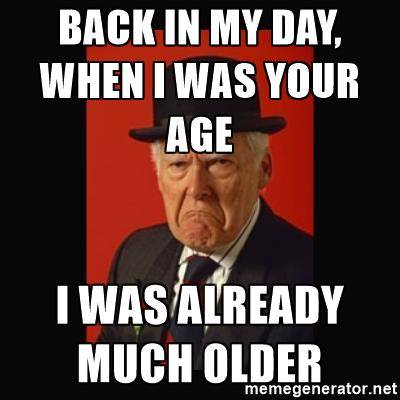 But after 3 years of a relatively sheltered existence, it's OK to "reach out and touch someone" via phone.
The human voice is an amazing instrument – it can reach all the way to your soul, in a way that a text simply can't.
P.S. The entire week of Bizarro comics is available via a weekly blog post – well worth subscribing to get the email.